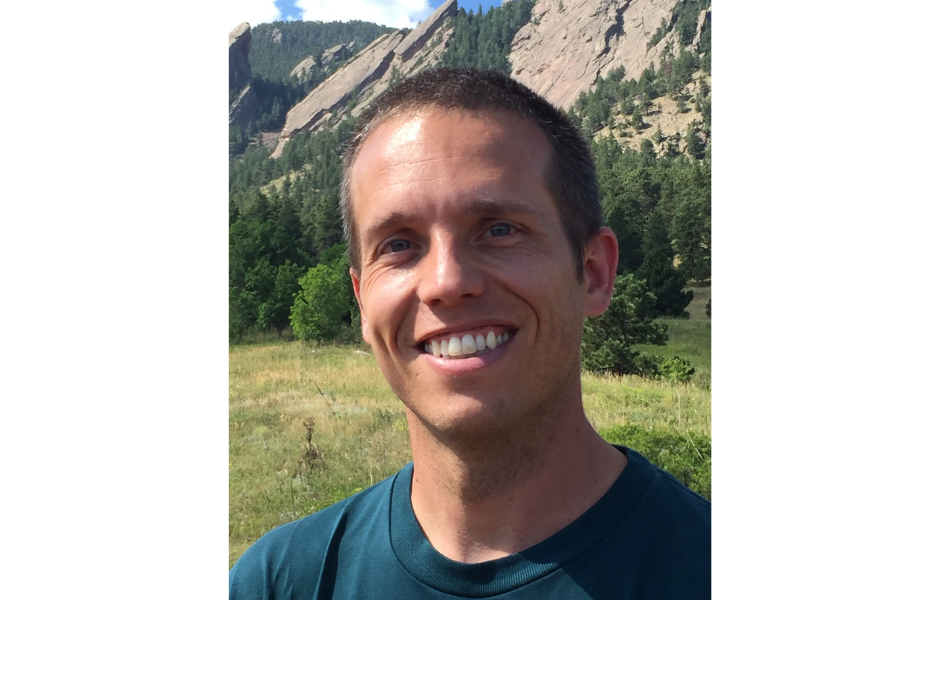 Join Boulder based Doctor of Physical Therapy, Cody Weisbach, for a group discussion on the performance health of flutists and how to stay in tip-top-shape during these uncertain times.
---
Discussion topics will include but are not limited to:
Stretching and when to stretch.
Avoiding repetitive use injuries.
Taking care of both mind and body.
Short exercise routines tailored to musicians.
This is a FREE event for all members of the Colorado Flute Association. You must have current membership for the 2020-2021 season to register for this event. All registered participants will be emailed a link and login information for the Zoom meeting room at least 24 hours prior to the start of the event.
Make sure to follow all the events on our Facebook page for up-to-date information!
Dr. Cody Weisbach
Cody is a Boulder, CO based Doctor of Physical Therapy with an interest in the prevention and treatment of playing related musculoskeletal disorders in musicians.
He earned his Doctor of Physical Therapy from Simmons College in 2007 and has since gone on to become Board-Certified Clinical Specialist in Orthopaedic Physical Therapy in 2009 and a Fellow of the American Association of Orthopaedic Manual Physical Therapists in 2010.
Professionally, Cody works for a hospital based outpatient clinic in Longmont, CO. He is a member of the American Physical Therapy Association Performing Arts Special Interest Group, an advisor on the Performance Healthcare Committee of the National Flute Association, and the founder of Musician's Maintenance, a website dedicated to connecting musicians with quality, science-based injury prevention and performance health information.
While in Massachusetts he frequently worked with students from the Berklee College of Music. He is also the past Chair of the APTA of Massachusetts Manual Therapy Special Interest Group, where he helped physical therapists from around the state improve their manual therapy skills. He has taught continuing education courses and has held adjunct and affiliate faculty positions in several doctoral level physical therapy programs in the Boston area. He has published in peer reviewed PT journals, co-authored a textbook and presented nationally on topics related to evidence based physical therapy.
Following a childhood in Boulder, Cody moved to Boston for grad school where he met his amazing wife Cara and together they started their family. It took him 12 years, but he finally convinced Cara to move back to Boulder where they now live with their two kids and spend their time hiking, mountain biking, climbing, playing at playgrounds, playing a little music and enjoying the Colorado outdoors.
Performance Health Chat - Sign Up
You must have a current membership to sign up for this event.