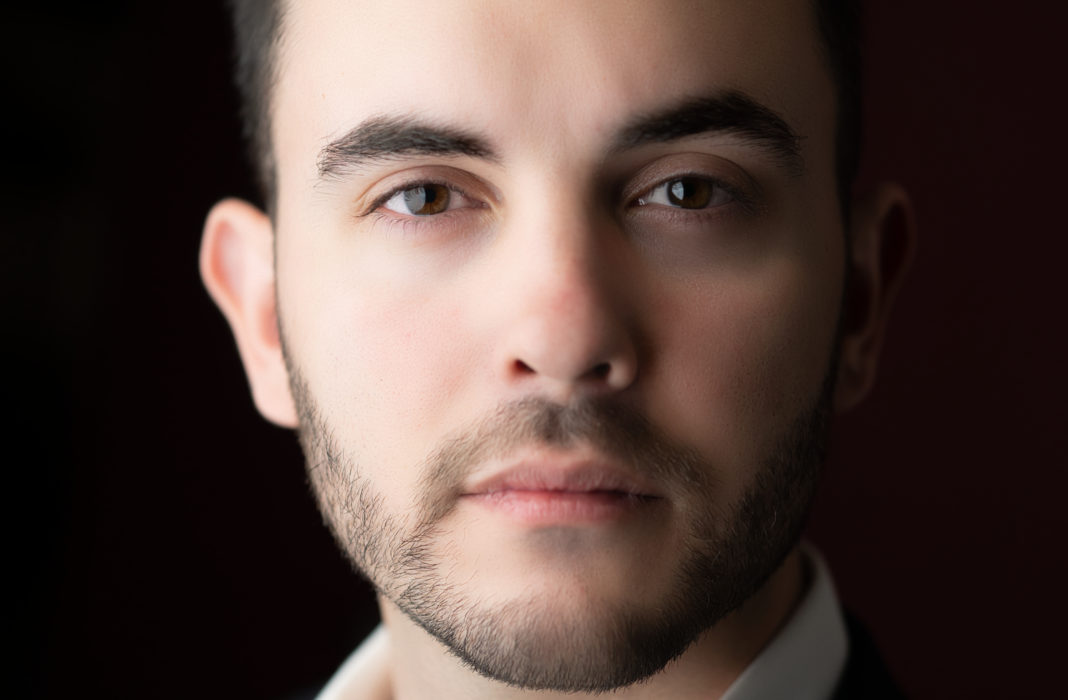 04/23/2022, 10:30 am
ZOOM
This year's Pre-Collegiate Division of the K-12 Honors Competition features a brand new transcription of the Grieg Violin Sonata in F Major by Kaleb Chesnic. Dr. Chesnic will be presenting a virtual workshop and masterclass for all participating students. This is a wonderful opportunity to get insight into performing violin repertoire on the flute and his transcription process. This event will happen virtually over Zoom and is free and open to all members of the CFA.
For students interested in performing in this masterclass, please send an email to coloradoflute@gmail.com. 
Hailed by Gramophone as a "sensitive and virtuoso performer," flutist Kaleb Chesnic delights audiences with his commanding presence, brilliant technique, and thoughtful interpretations. Chesnic is an active solo and orchestral musician, and has performed with the Colorado Symphony Orchestra, the Grand Junction Symphony Orchestra, and the Grammy Award winning Albany Symphony Orchestra. He appeared as a soloist and as the conductor of the Colorado Flute Orchestra at the 2017 National Flute Association convention. Chesnic's awards and honors are First Prize at the Bruce Ekstrand Memorial Competition, The MPIMC Prize at the Marina Piccinini International Masterclass, Winner of the Tuesday Musical Association's Competition, and Winner of the Baldwin Wallace Concerto Competition. He has appeared as a concerto soloist with the Baldwin Wallace Symphony Orchestra, under the direction of Dwight Oltman and twice with the University of Colorado Early Music ensemble, working with Music Directors Zachary Carrettin and Robert Hill. As a teacher and clinician, Chesnic has been on the faculty of the Baldwin Wallace Community Music School and The Joyful Noise Neighborhood Music School. Chesnic received his Bachelor's degree from the Baldwin Wallace Conservatory of Music, a Master of Music and a Doctor of Musical Arts from the University of Colorado Boulder, where he was a graduate Teaching Assistant, member of the graduate woodwind quintet, and lead TA for the College of Music. His principal teachers include George Pope, Christina Jennings, Damian Bursill-Hall and Andrei Pidkivka. His other significant influences have been Brook Ferguson and Amy Porter. Chesnic's debut album, Grieg: Violin Sonatas for Flute, with pianist Nathália Kato, is available from MSR Classics.