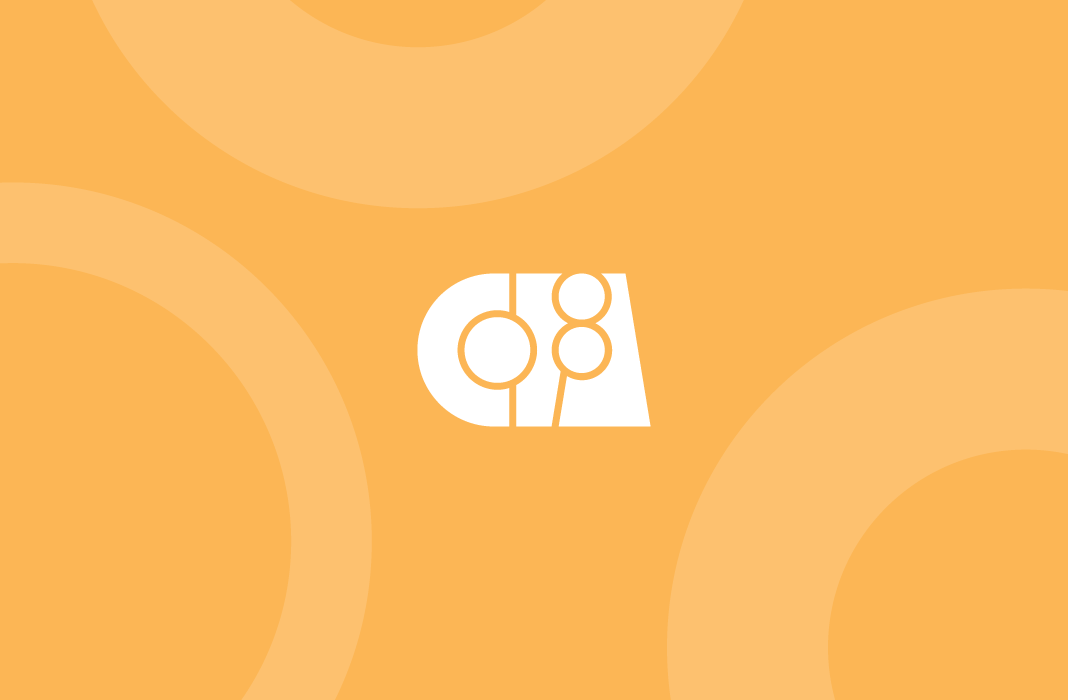 05/07/2022, 9:00 am - 3:00 pm
Colorado Academy
3800 S Pierce St
Denver, CO 80235
The 2021 K-12 Honors Competition will take place at Colorado Academy on Saturday, May 7, 2022. The competition is open to all students Kindergarten – 12th Grade. Students, with the help of their teachers, may self select the category in which each participant chooses to compete. Please choose the category most appropriate to your level at the time of the competition. Accompaniment will be provided by the CFA on the day of the competition.
Students may also choose to compete in chamber groups. Repertoire may be selected by each group. One student in each group must have a current CFA student membership. Please follow this link to complete the group registration portion. Chamber Group Registration Form
Competition Fee: $15
Student Membership: $20
All participants must have a current 2021-2022 CFA Membership. Registration closes Wednesday, May 4, at 11:59pm.
Prizes
Beginner: 1st – $25, 2nd – $20, 3rd $15
Intermediate: 1st – $50, 2nd – $40, 3rd – $30
Advanced: 1st – $100, 2nd – $60, 3rd – $40
Pre-Collegiate: 1st – $125, 2nd – $100, 3rd – $75
Kinder
Suzuki Book 1 – Lightly Row
Essential Elements – Au Clarie de La Lune
Beginner
Paul Harris – Hazelnote Crunch (from Overtones Book 2)
Ode to Joy 
Intermediate
Hasse – Tambourin from the opera Piramo e Tisbe
Tailleferre – Forlane 
Advanced 
Chaminade – Sérénade Aux Étoiles, Op. 142
Ivana Loudova, ed Louis Moyse – Suite for Flute, I. Adagio
Pre-Collegiate
Laurel Zucker – Lookout
Grieg – Violin Sonata in F Major, Movement 1, trans. Kaleb Chesnic 
Mr. Chesnic has graciously agreed to provide music for those that register for this category. 
2022 K-12 Honors Competition Registration